The history
From old cars at the wallpaper, Matchbox cars on the floor and Ferrari lottery tickets at the wall.
Via Miami Vice and James Bond. To seasons of Top Gear.
I was considering the possibility to actually acquire an Aston Martin. For years, car price and Norwegian taxes had made it unrealistic to buy something like that. The insurance cost was also just to high to nurture the desire. But not high enough to strangle the interest.
In general, importing a second hand car seemed more economical than buying it in Norway. Lower price and larger selection. I browsed online market places like a kid with a toy store magazine. I noticed the prices was not declining with time.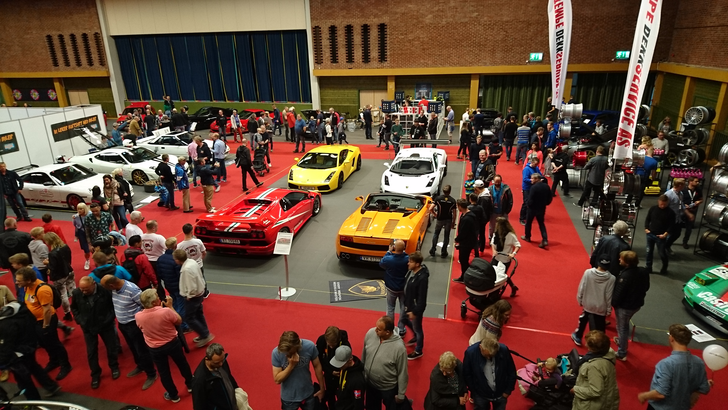 At the 2016 Classic Car Show in Trondheim, the lust boomed. I met enthusiasts that had made their car dreams real. A Lamborghini owner with the closest marque workshop in Gothenburg. An Aston Martin owner that had backed the daily driver out from the garage in favour of a DB9. And something had happend to the insurance prices. Suddenly it didn't cost much more to insure a V8 than a V60.
And then this video from SubaruWrxFan on YouTube. Impossible to remain unaffected. Fast forward to 7:30 if you find too much talk in the beginning.